A short introduction
SkidSpikes are meant for those who want to slide around over asphalt and concrete. With the option to even create sparks if you insert sparksticks! In this post I'll tell you everything about these fun little things. This product is made by EvolveFPV . And a while back EvolveFPV reached out to me if I'd like to checkout this new product. So, here we go!

Please keep in mind that this is a prototype, and that future versions might be somewhat different.
What's in the box
4 x SkidSpikes (Acrylic or Aluminum)
20 x M3 8mm stainless steel motor screw
20 x M3 10mm stainless steel motor screw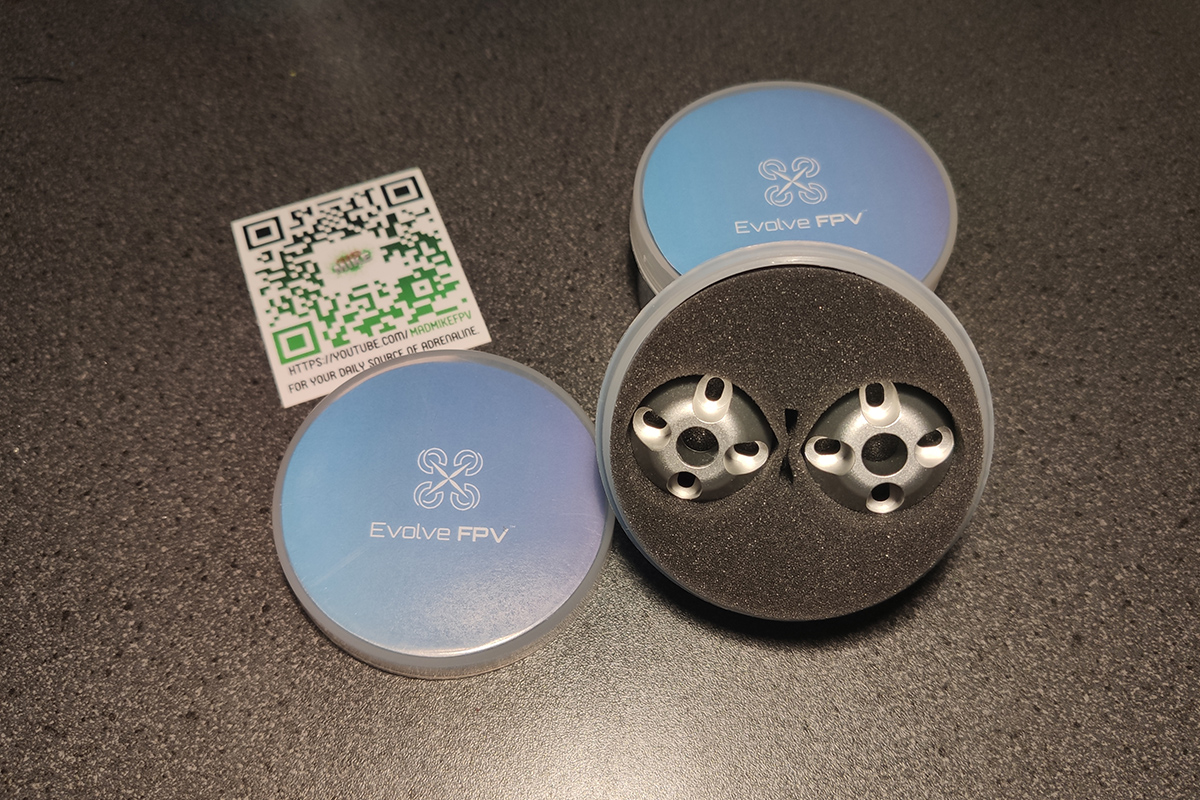 My first impressions
When the box arrived my first impression was that the product is very well packed and carefully protected by foam.
I have received two sets of SkidSpikes. One set is made in aluminum and the other one is made in acrylic. Both of these seem to be nicely machined and aluminum ones are anodized.
I must admit that I have my doubts about the acrylic version as acryllic is quite brittle. I'm afraid this might cause the SkidSpike to break upon first rough impact but I will perform further testing to check wether this is true or not.
Some technical stuff
Both the acrylic- and aluminum version have exactly the same dimensions and come with slotted holes for your motor screws. These slotted holes make them pretty much universal for all regular motor sizes on 5" quadcopters.
EvolveFPV did not want to share the exact information about what comoposite they used for the aluminum skids but my best bet is that they either used aluminum alloy 5052 or 6063. I really hope it is the latter, as 6063 is heat treatable which in turn makes the skids more wear and tear resistant. More reasons for me to believe it actually is 6063 is that that alloy is usually easier to machine than 5052 and that (If I recall correctly from my metalworking days) 6063 has a more brown-ish tint to it. Alloy 5052 is a little bit more blue-ish.
The weight of a aluminum skids are around 32 grams. That's about 1/3d the weight of a GoPro Hero Session. The acrylic set weighs 12 grams.
Both types have a cavity in the inside which is designed for the so-called "SparkSticks". EvolveFPV has to do some more research on these things before they can bring these to the market. But the main goal of these items is to create sparks whenever you strike across the concrete or asphalt.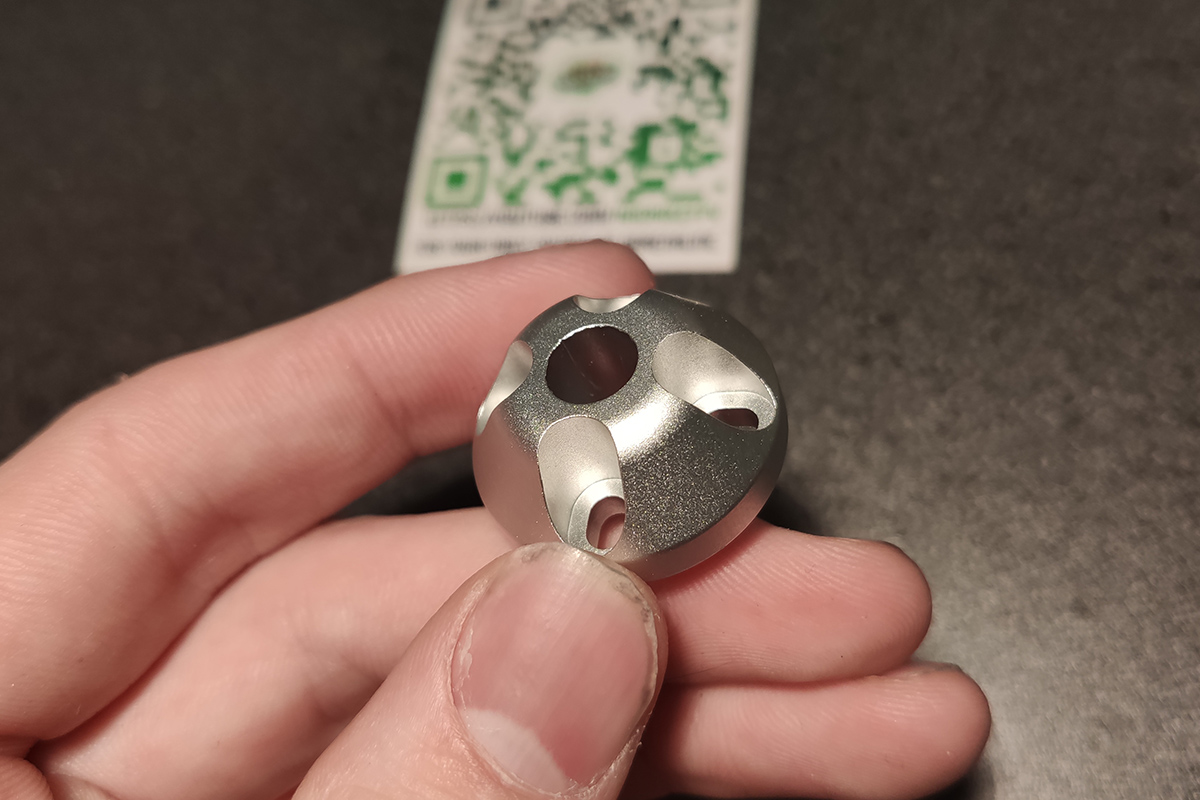 I have received my review samples without any motor screws but the final product will be sold with stainless steel motor screws in lengths of eight and ten millimeters. This gives you the ability to mount these skids on four and five millimeter thick arms without any issues.
The acrylic skids I received are made of a translucent material. They look high quality, and they feel pretty robust, just like the aluminum ones.

I've been told that the retail version of this product will be injection moulded. That most likely means that you can order th retail version in a color that matches your quadcopter too! #blingbling!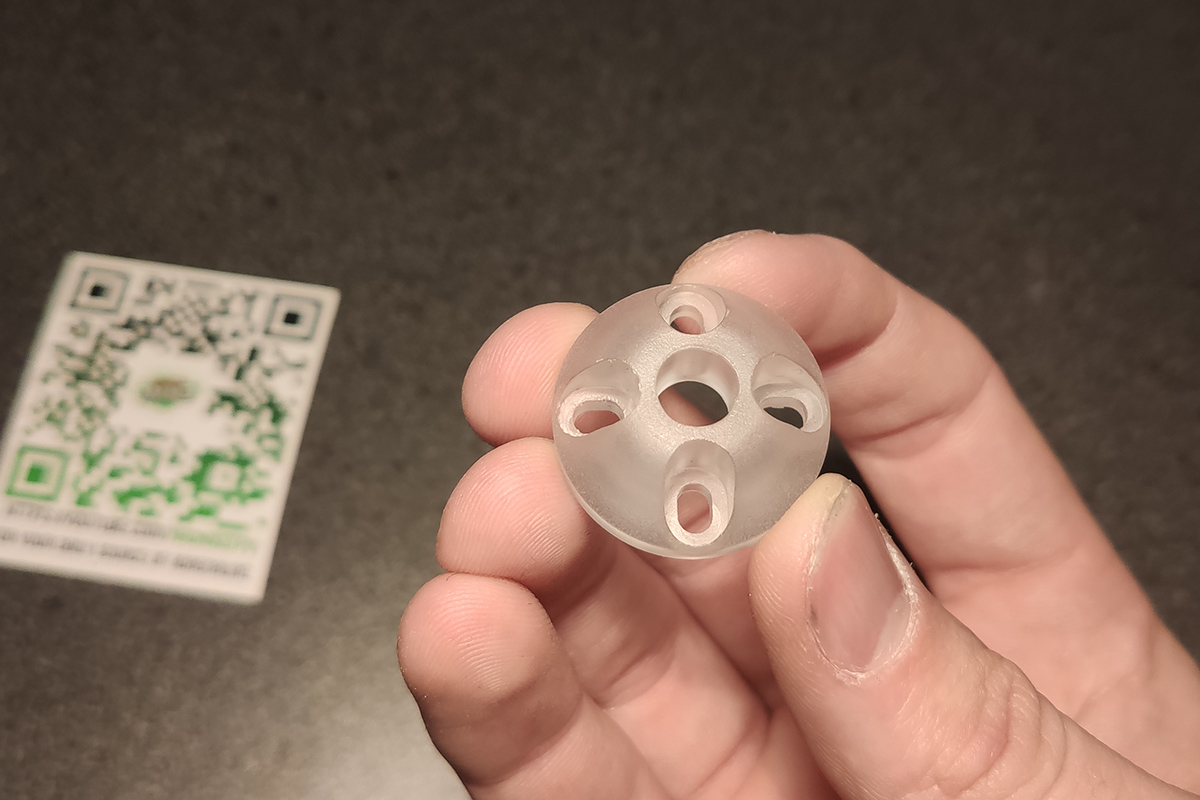 Mounting the skids on my quad
Don't judge me for my Badger! It has been through hell and back. Anyways, mounting these skids was quite a challenge. Because of those arm protectors I needed to use 10mm screws, and they barely hit the thread in my motor bottoms. I'm keeping my fingers crossed that they won't rip out the threads on the first unplanned landing.
Because of the lack of required screws in my toolbox to equip two quads with a set of these skids I decided to mount two of either version on my main quad in a cross pattern. This makes sure I've got one of each type at the front and back of the quad. I've yet to find out what Betaflight thinks of this minimal weight difference.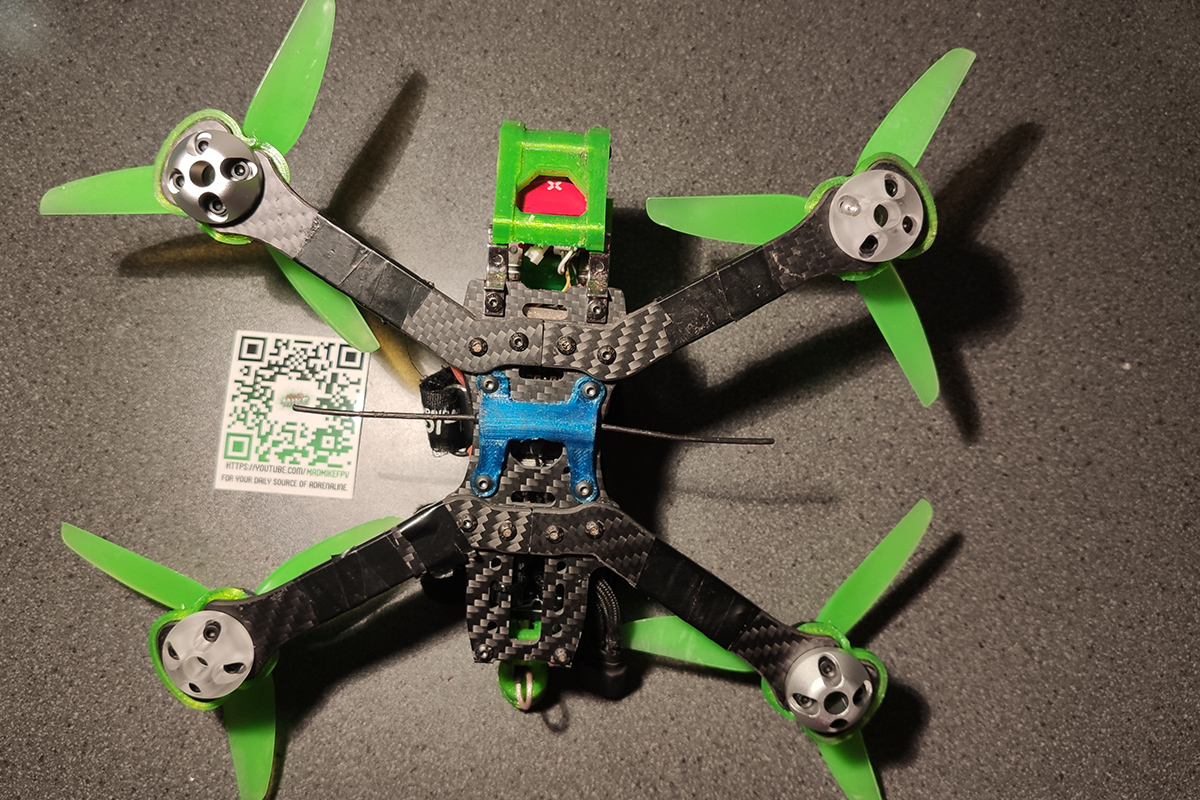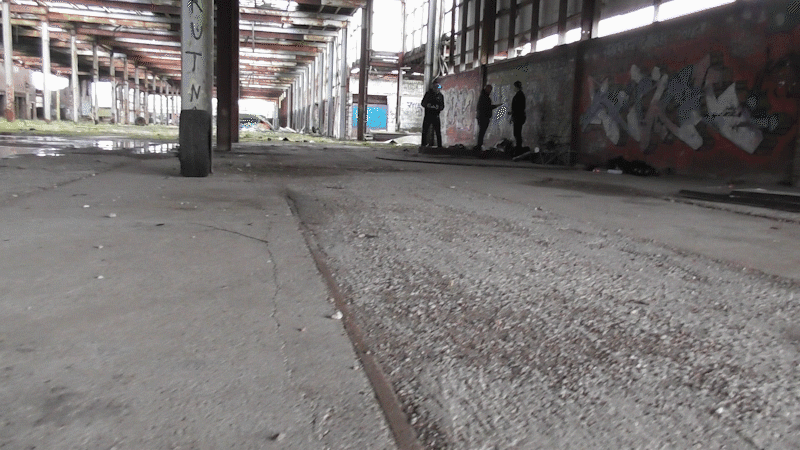 After a day of skidding I must say I am impressed. Both types seem to have held up quite well. However I felt that the aluminum ones are more "bity". They grip more into the concrete making the quadcopter sometimes flip over forward. The acrylic ones on the other side seem to chip alot faster. I had issues getting a screw out to remove them after my testings.
My conclusion
These skidspikes are awesome for the people which often fly in areas with lots of concrete or asphalt. They might not be such a much needed addon for the guys flying on more natural spots. I'm not sure which set I can recommend the most as they both have good and bad things. For example the weight is really holding me back with the aluminum ones... But they are alot more durable than he acrylic ones!
Would I buy them?
No, but that's not because of their quality. But because I don't really often fly spots with alot of concrete. So I would not really have a good usecase for these skids.

Let me know what your thoughts are on these skids, or skids in general in the comments down below.